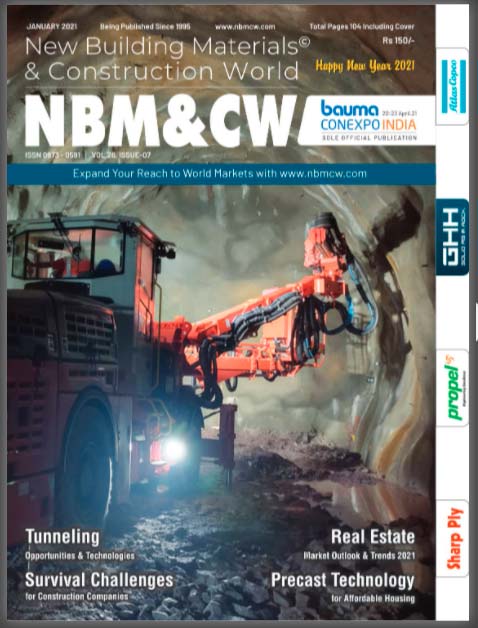 The Mumbai-Nagpur Expressway is delayed until 2022. In the meantime, a machine "GHH IS26" with remarkable reliability has been specially flown in from the supplier and is in operation to help complete the project to meet the new timeline.
The …
Taking your operations to the next level…
Descargar PDF
Concluye con éxito la XXXIII Convención internacional de mineria acapulco 2019 con mas de 15 mil visitantes.
El LF-6 tiene una capacidad de 6 toneladas y está diseñado específicamente para trabajos estrechos en minería de rocas duras y túneles. La máquina fue diseñada para condiciones de operación difíciles con un alto rendimiento. Debido a su gran …